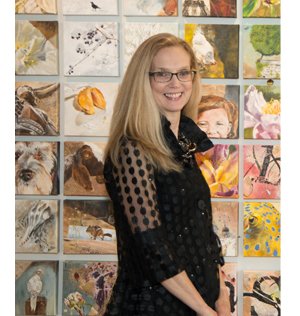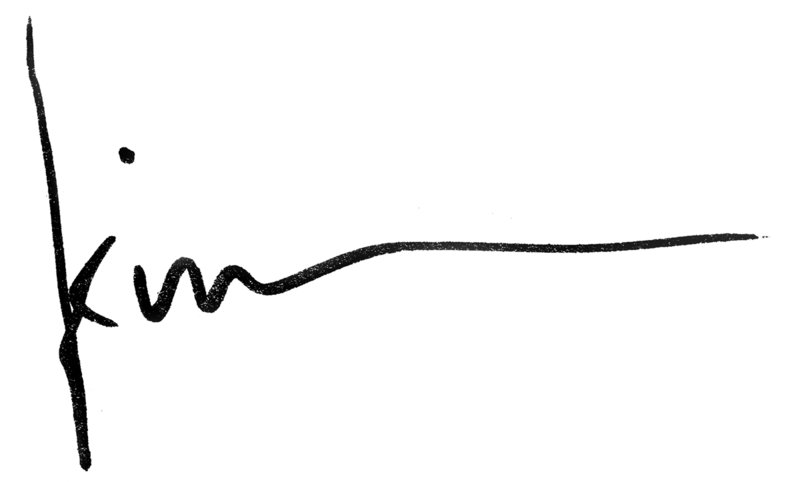 Kim Shaffer Williams, a resident of western Pennsylvania, has come back to her painting roots from a life-long journey of creative design for publications. She had been the design editor for Johnstown Magazine for 13 years as well as designer of numerous historical books including "Heroes Were Made - The Story of Flight 93." Her 365 inspire(d) art exhibit propelled her into the adventure of daily painting and many of those paintings are now held in private collections throughout the United States and Europe. She is represented by several Pennsylvania galleries including G Squared Gallery in Ligonier, 321 Gallery in Hollidaysburg and ArtWorks in Johnstown.
With her latest exhibit at Southern Alleghenies Museum of Art, "View to the Soul," - an 86 piece collection - she continues on the path of honoring the Creator by using her gifts and talents to inspire others. Kim says, "I don't want to leave this life with my song unsung."
View more of Kim's work and inspirations behind each piece on www.facebook.com/365inspiredart.